Dr Wadhwani is moving to Bondi from November 23
From November 23, Dr Wadhwani will move from practicing from Maroubra Medical and Dental Centre to Bondi Junction Medical and Dental Centre. She will continue to provide her full remit of medical services by appointment and
endeavour
to provide high quality clinical medicine, with the focus firmly on patient centred care and continuity.
All current Maroubra Medical & Dental Centre patients who wish to book with Dr Wadhwani at the Bondi Junction Medical & Dental Centre will be required to complete a transfer of records form.
Click here
to download the form.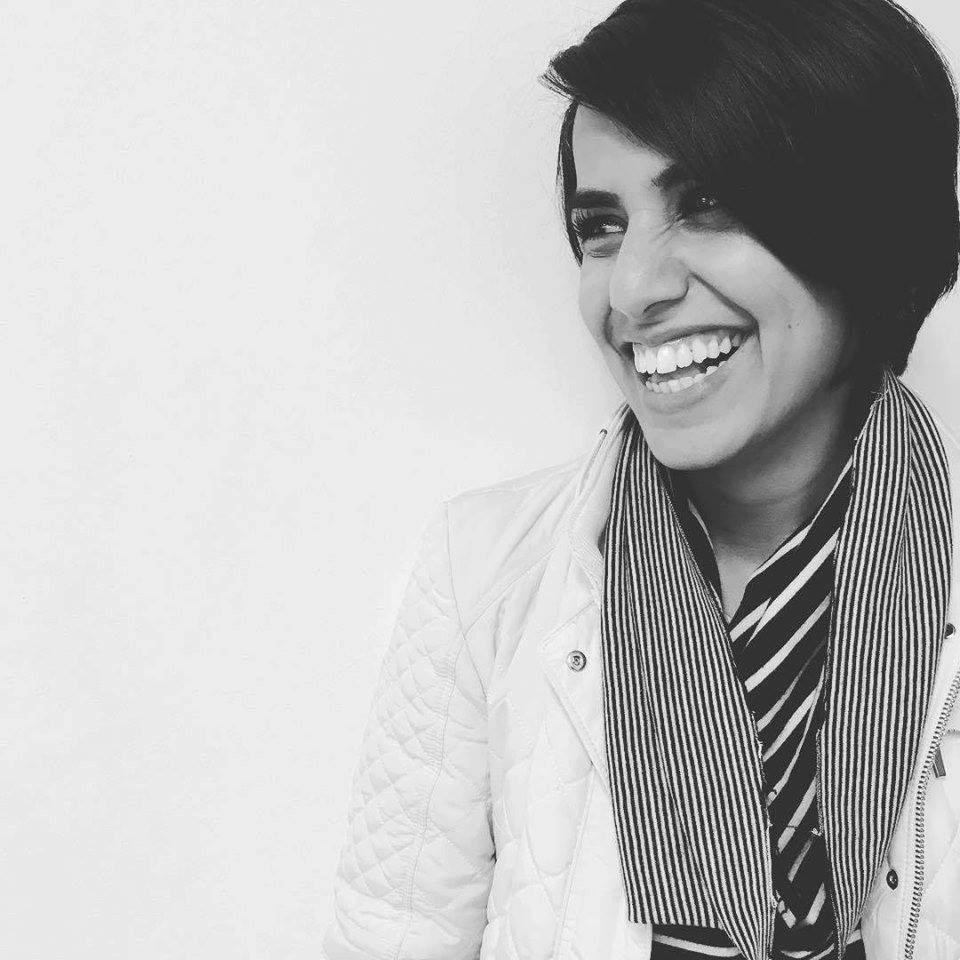 Opening Hours:
Call for more information : 02 9349 9000

We accept most health funds
A fee of $80 for standard and $120 for extended consult are payable at the time of consultation (Medicare rebates apply for Medicare card holders). Bulk billing available for children under 16, health care card holders and pensioners. Healthcare cards, pensioners and those in financial difficulty may be offered concessions.
Services Within This Medical Centre